Argile Pink Clay Mask
200DKK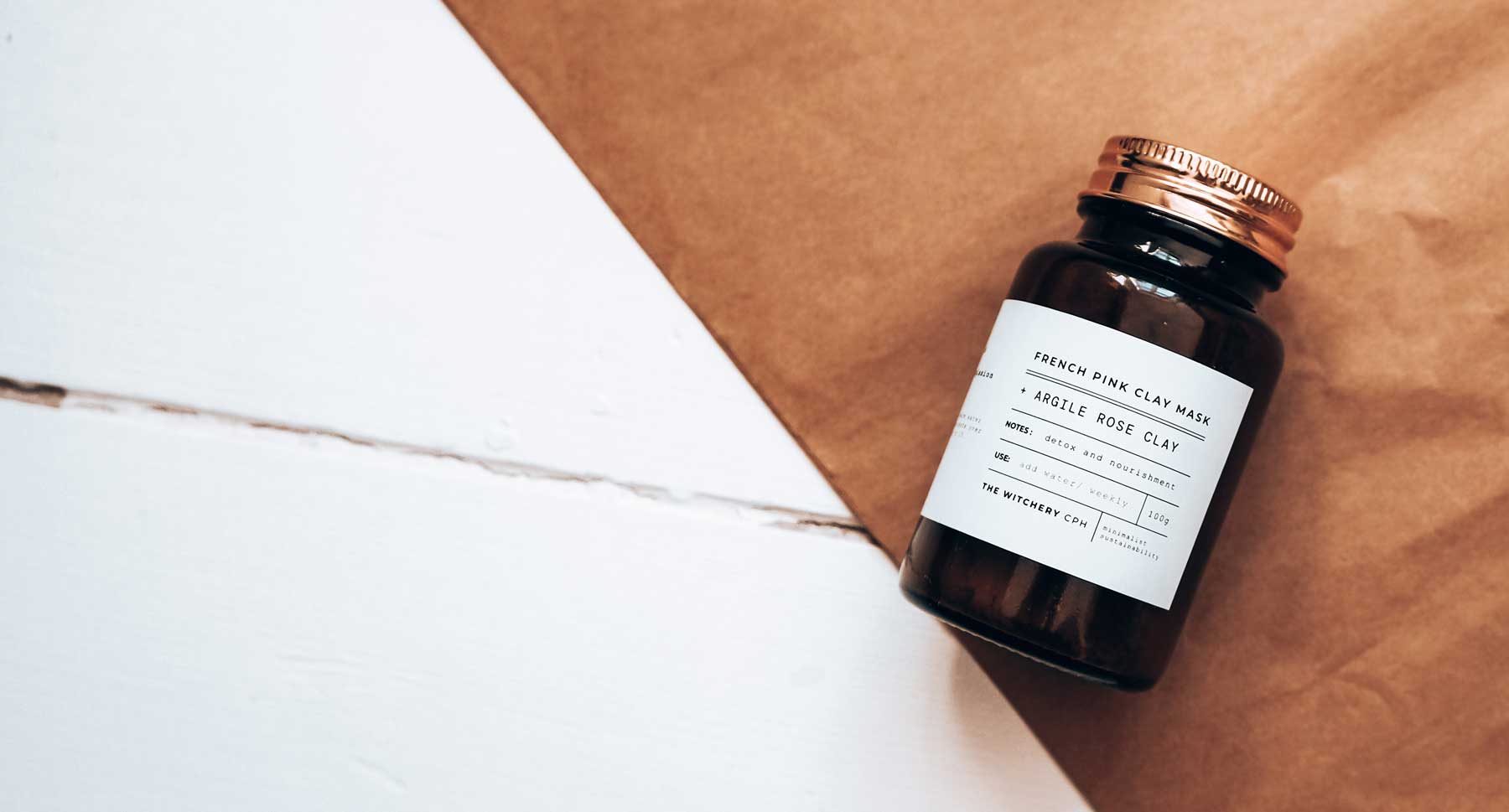 PINK FRENCH
CLAY MASK
DETOX MASK
Particularly rich in trace elements, pink clay helps the epidermal cells to regenerate and contributes to the purification of the skin. It is recommended for all skin types, including delicate and sensitive skin. Try adding the clay mask to your weekly natural skincare routine and enjoy a refreshed, lovely soft skin.
* a personal note- if your skin is very dry, try adding oil instead of water to form paste. Olive oil will work well.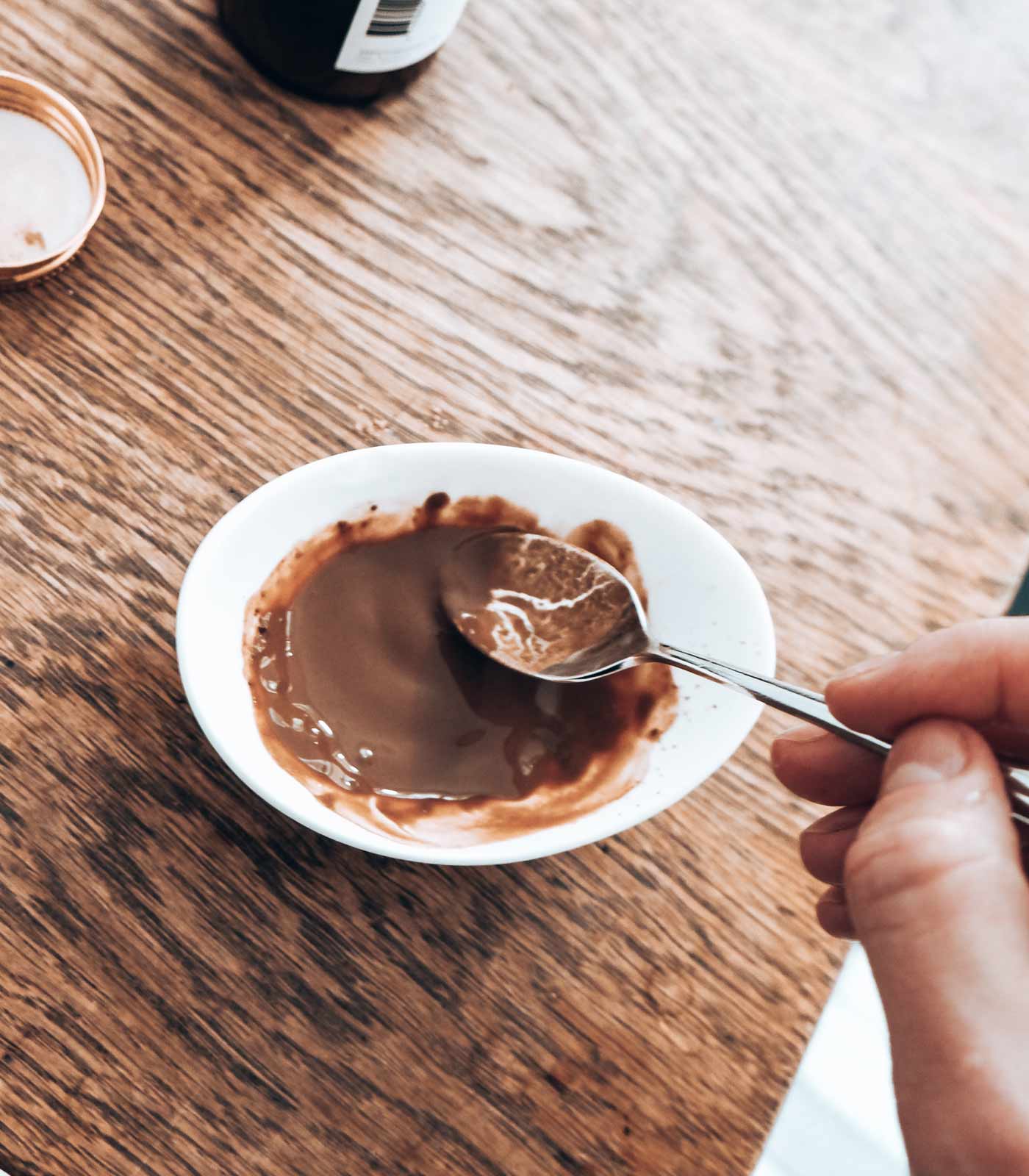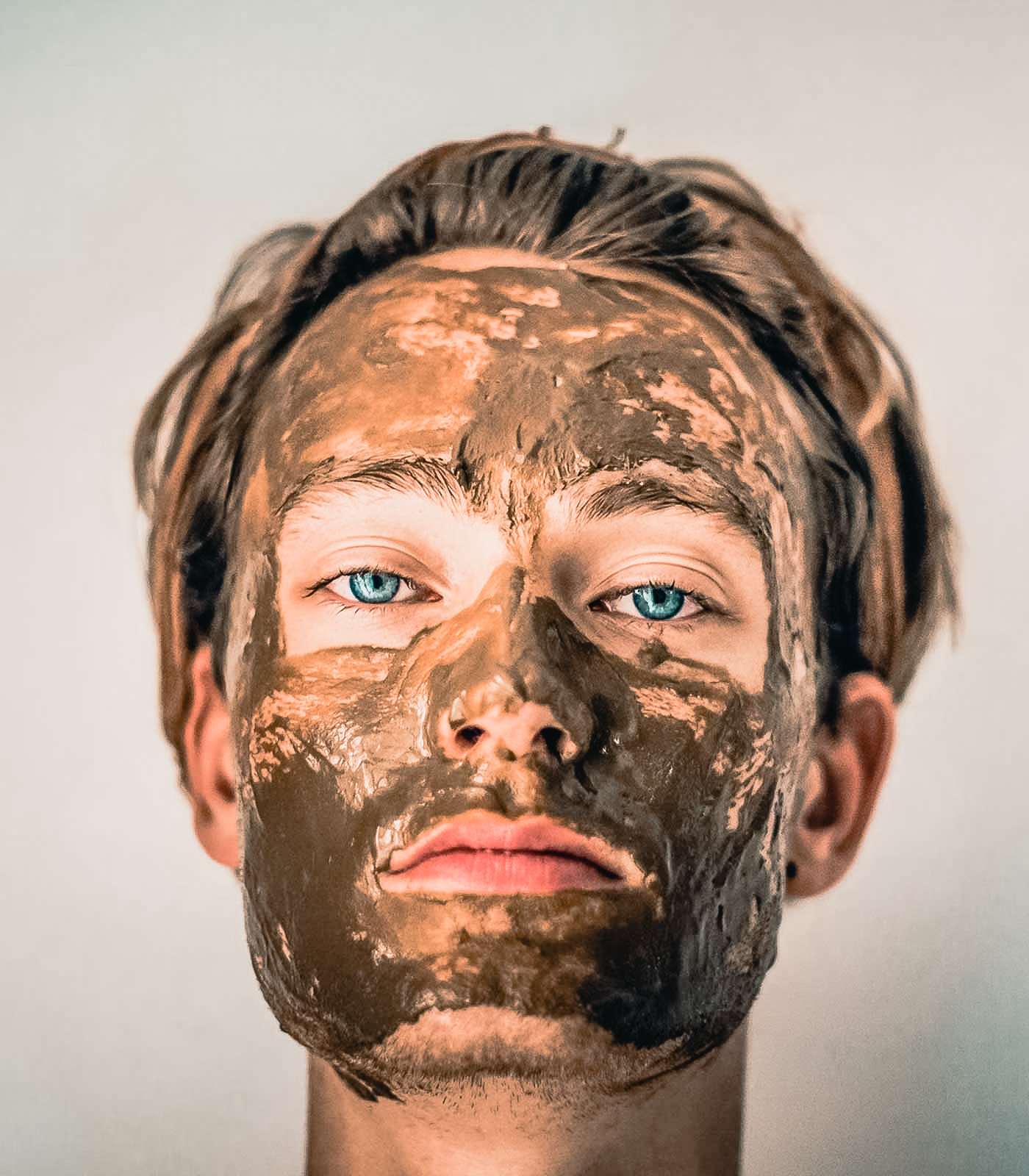 How to use it
Our Argile clay is extremely fine. Mix a tea spoon of clay with a little water to make a paste and leave it on the skin for up to 15 minutes. Rise it with warm water, pat the skin dry.
We recommend following with a nice hydrosol, and your favourite face oil for the full exprience.
All our products are made with European, sustainable ingredients, mostly no-waste. We are dedicated to making this planet a better place and using what we have on our doorstep. We are The Witchery CPH and we believe in the magic of nature.
FAQs
---
We are a cruelty free company and never test on animals. All our products are local and sustainable. We use seeds that by-products of the European food production farming, ensuring huge savings of carbon footprint and water. Local seeds mean little transport and no lengthly storage. Strict EU farming laws also ensure the highest quality of the seeds available on the market, making our products not only sustainable but also of incredible quality.