About
The Witchery CPH
We make sustainability sexy
We are The Witchery CPH and we make natural, sustainable skincare for the best, freshest local seeds.
We are a Danish company that has been backed by The Danish Innovation Fund.
Our oils are freshly pressed from what is available on our doorstep with no harm to the environment:
by-products of EU farming and food
production and sustainable local plants.
We look into ingredients that are not usually used in beauty such as apples, pears, cabbage or beetroot and never add any nasties to our products.
Purchasing local ingredients ensures a large reduction of CO2, water usage, and prevents deforestation as we do not use plants that are only grown solely for beauty purposes ( by cutting down forests).
Our packaging is also sustainable. We wrap our bottles in sea grass from Møn and all our bottles are made of glass.
Visit our shop in central Copenhagen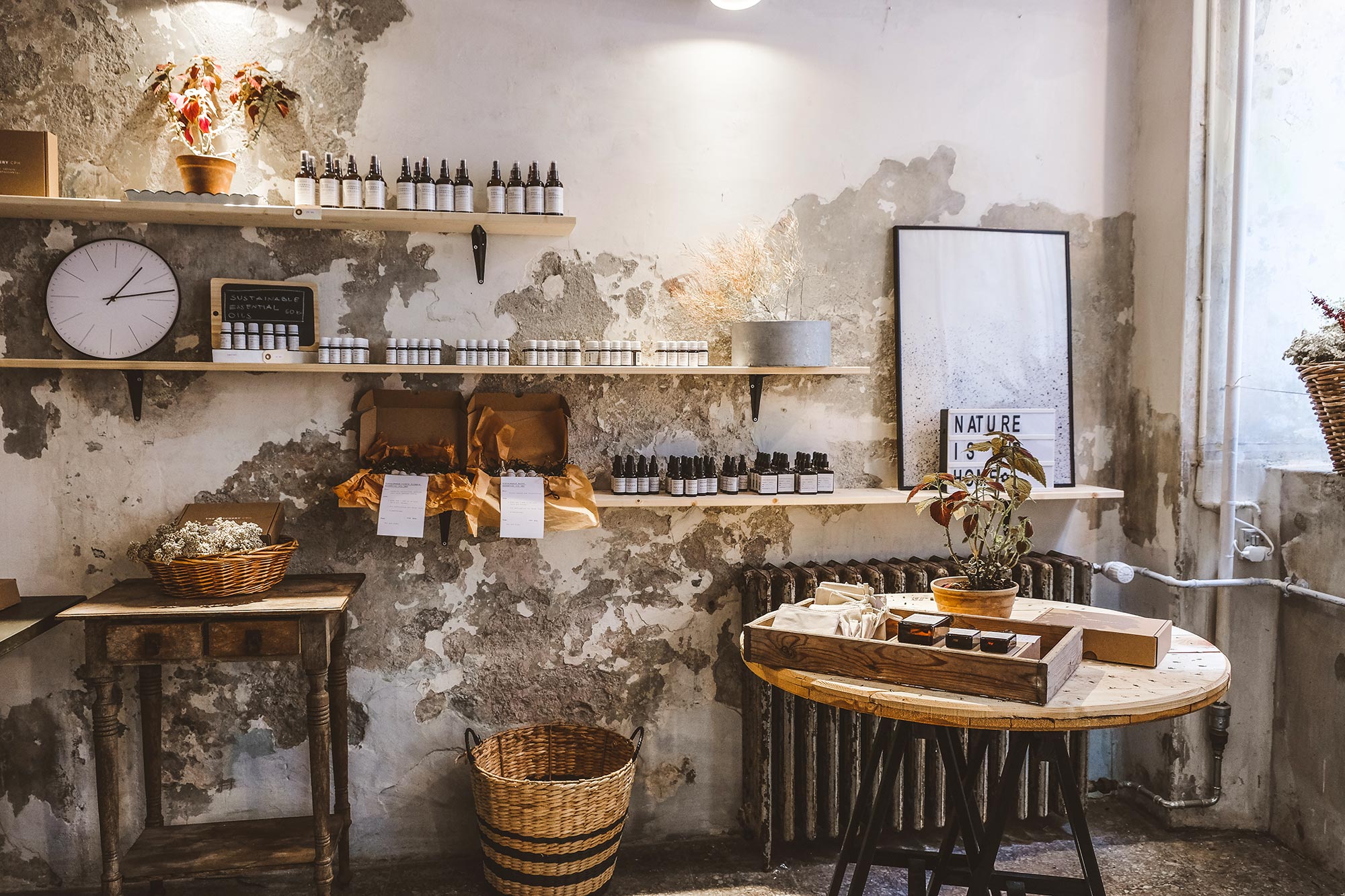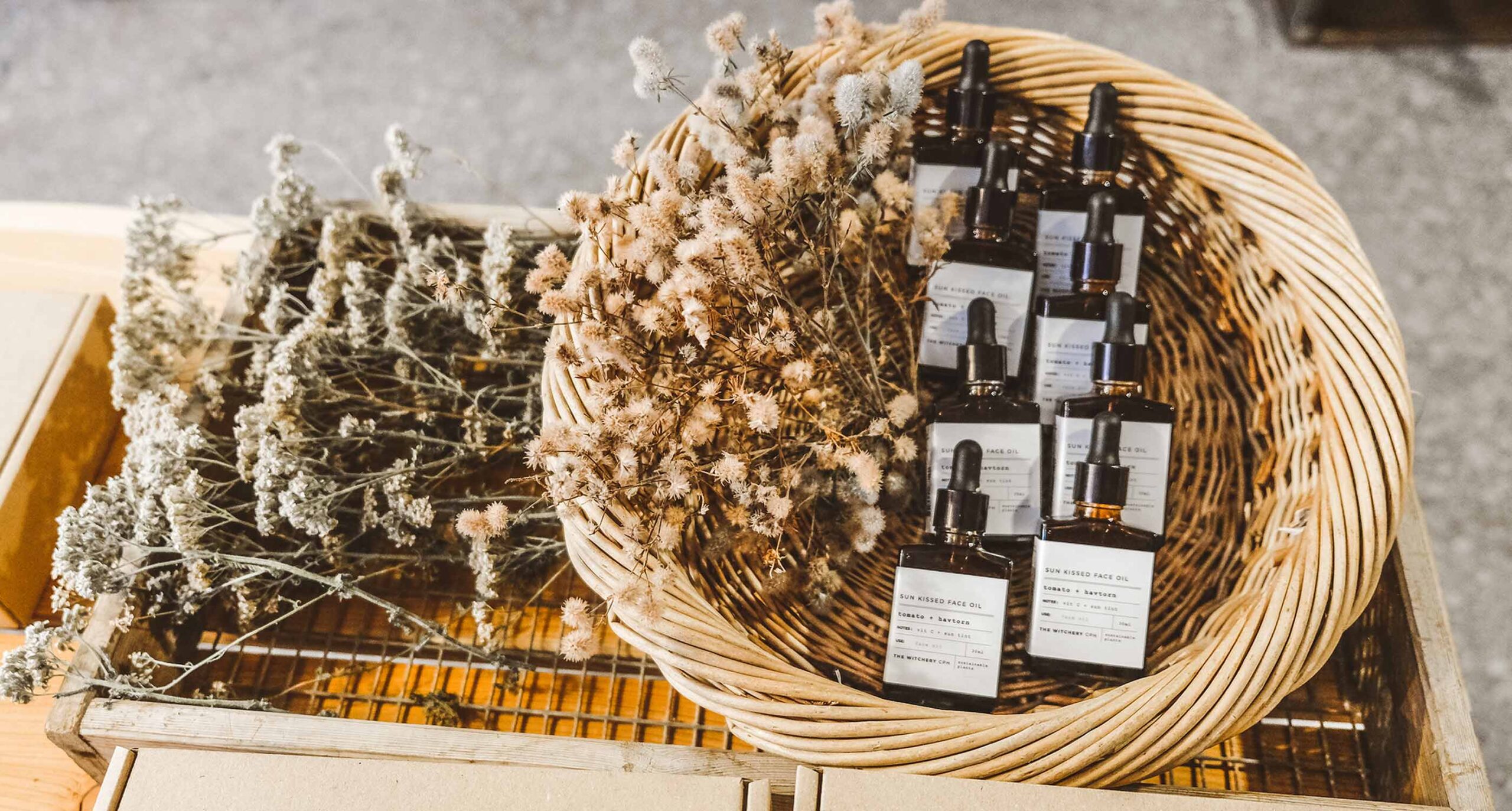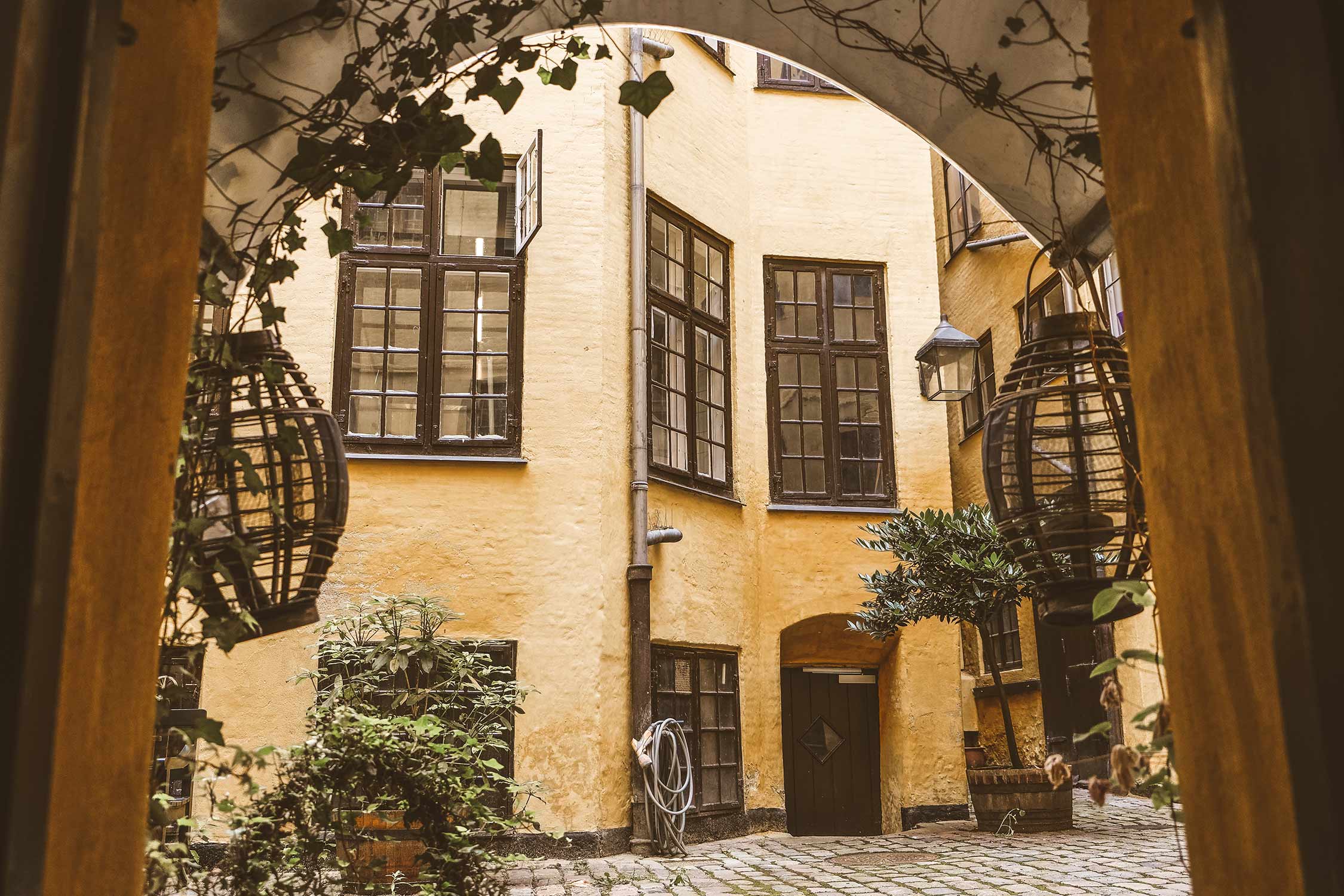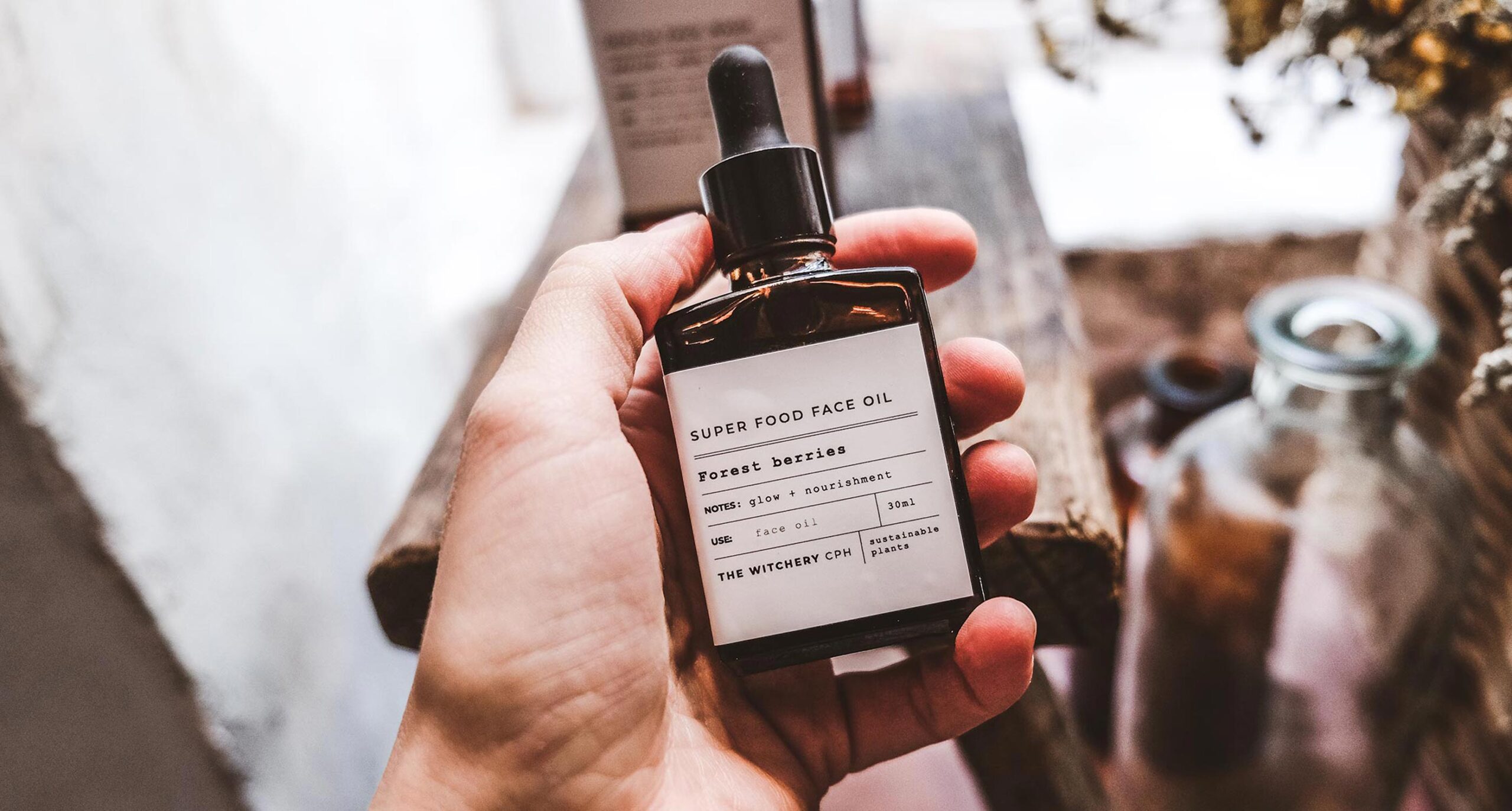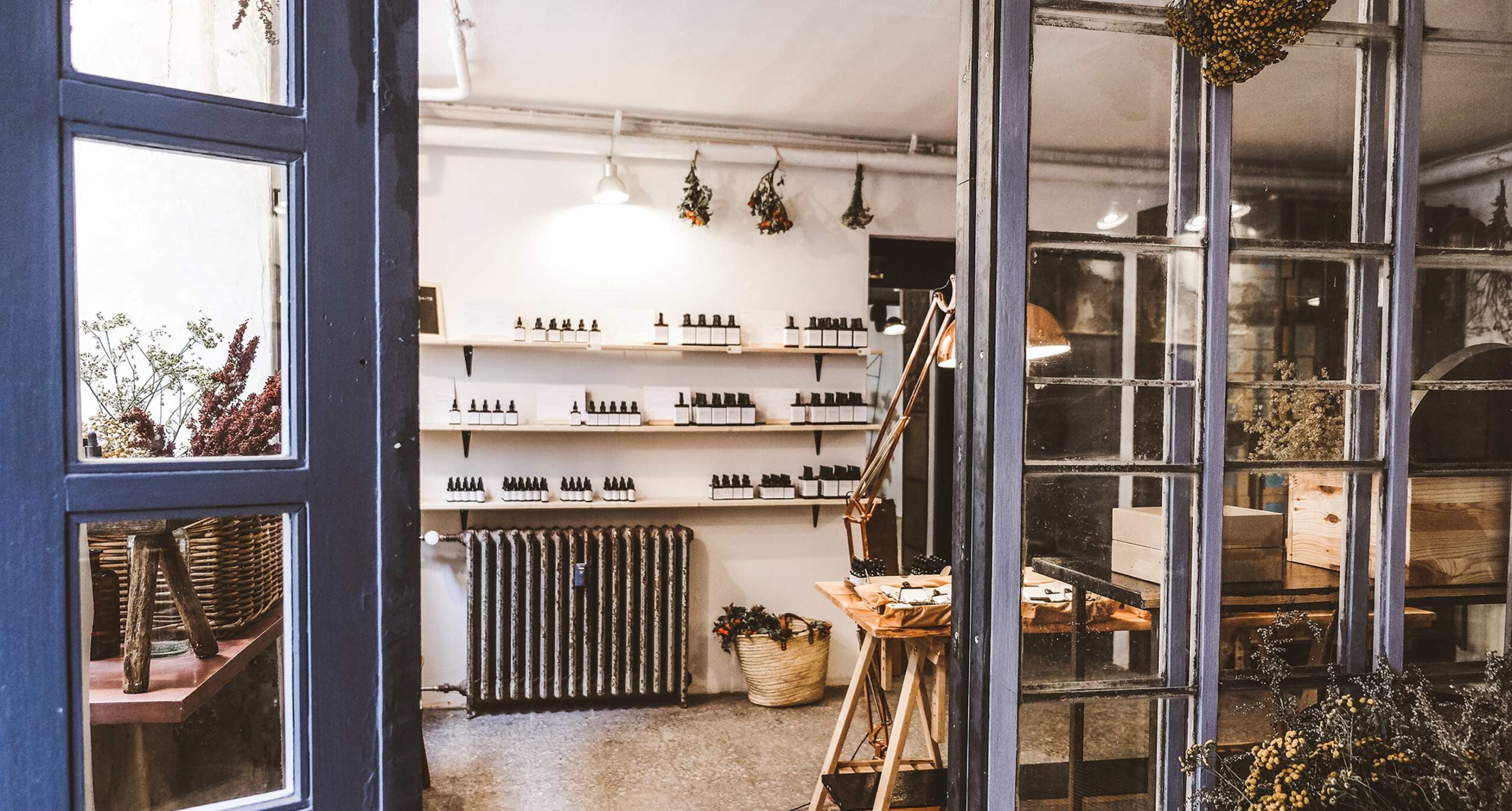 Explore our products